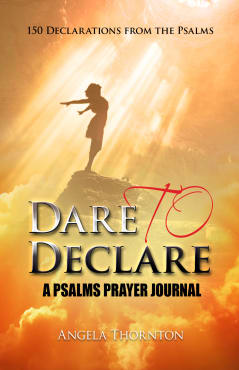 Dare to Declare: A Psalms Prayer Journal
$19.99
The declarations in this prayer journal will help you be confident that God hears you, be strategic in your approach and move to declaring God's promises in your life.
These declarations are intended to help you change the way you think, the way you speak and ultimately the way you believe the Word. It's not the Word doesn't work; it's simply that we have not given it an opportunity to work.
Description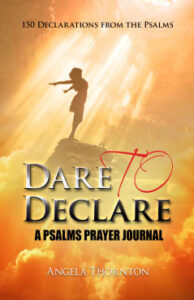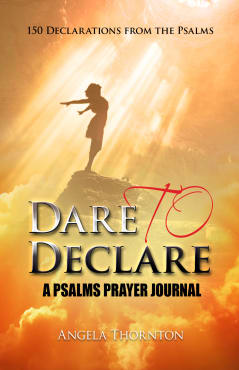 Only logged in customers who have purchased this product may leave a review.